Benefits so good,
you may never
want to leave.
We don't just want you to rent from us. We want you to stay with us. At Simple Property Management, making you feel at home is everything. We created a benefits package that is sure to make you very happy the entire time you're here.
All of our residents receive the following benefits: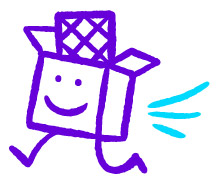 Filter Delivery Service
Changing filters is as easy as
opening the front door. This service
helps you save up to $250/year
and reduces the hassles of repairs.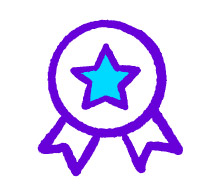 Resident Rewards Program
Rewards! Earn rewards and save
on everyday expenses for the best
rental experience you've ever had.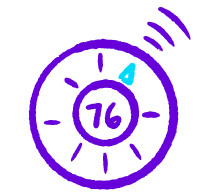 Utility Connection Concierge
We take the frustration out of setting
up utilities. One call sets up utility,
cable, and internet services – and
makes sure you get the best price.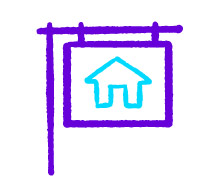 Resident Home Buyer Benefit Program!
You can receive a $500.00 credit towards your closing
costs if you decide to work with one of our Preferred Realtor Partners (not affiliated w/Simple PM) to purchase your new home.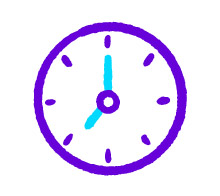 24/7 Maintenance Coordination
It always seems like things happen
after hours. This makes reporting those
pesky maintenance issues easy
and fast either online or by phone.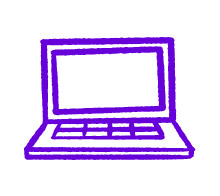 Online Portal
Access your documents and pay
rent through our easy to use
online portal.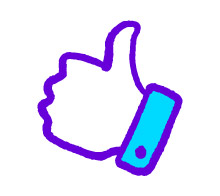 Vetted Vendor Network
We may find the technicians, but
you can feel safe knowing they're
reputable, licensed, and insured
for every job.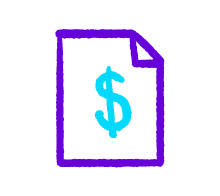 Credit Reporting
You'll love this. Every time you
pay your rent on-time, we report
it. That can boost your credit
score by 20 points or more.
Frequently Asked Questions
Q: Can I opt-out of the Resident Benefits Package?
A: No. Simple Property Management is providing the Resident Benefits Package to all tenants and there is no option to opt-out.
Q: What if my property doesn't have a furnace filter. Can I receive a discount?
A: Unfortunately, no. The package is all-inclusive, even if one or more of the benefits may not apply to the property that you have applied for.
Q: Can I opt-out from having my rent payments reported to the credit bureau?
A: No. All payments from our residents are reported.
Q: What else does the Resident Benefits Package Include?
A: ID theft up to 1 million dollars.
Q: What does the Resident Benefit Package cost?
A: The cost is $29 total per month.