How To Register a Rental Property Inside Grand Rapids, MI 
Jon Smith with Simple Property Management talks about registering rental properties inside the City of Grand Rapids, MI.
Do you own a rental unit inside Grand Rapids, MI?
You'll need to get the Certificate of Compliance before someone can live there.  Registering your rental property with the city should only take you a few minutes. Watch the video below as Jon steps you through the entire process.
City of Grand Rapid's Website
First go to the City of Grand Rapid's website on the Rental Certification Program page. Click on the last section called "Register Rental or Vacant Properties" to expand it, and click the green "Register a property" button.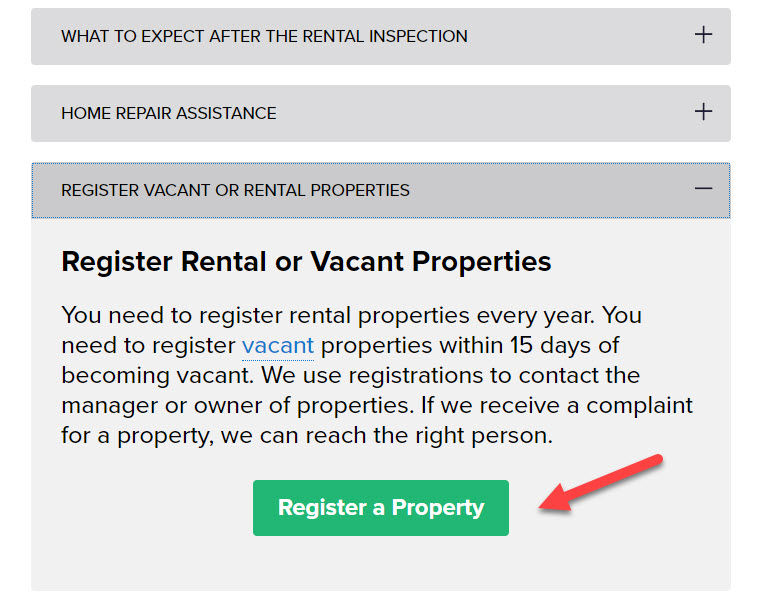 You will need a Citizen Access account
If you don't already have a Citizen Access, you will need to create one before you can register a property online. The online form will step you through all the information necessary to complete the process.
Document the process for your records
Once you are done, it is a good idea to print the Summary in Step 3: Receipt/Record issuance just to have it on file for your records. You will also receive an email from the City of Grand Rapids confirming that your rental property has been registered with the city.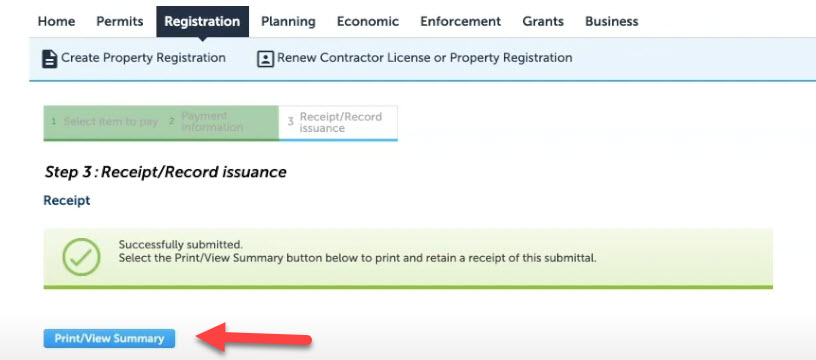 Looking for a property management company in Grand Rapids?
If you have questions about the rental property registration process or other property management questions, feel free to reach out to Jon at jon@simplepmgroup.com or (616) 329-6318.